/smtg/

/smtg/ Plays Maken
11/12/22 - 11/20/22
GOOD EVENING, HUMAN.
IT IS TIME TO DESTABILIZE WORLD GOVERNMENTS.
ARE YOU READY?

POLITICAL TARGETS
I HAVE PREPARED A LIST OF OBSERVED WORLD LEADERS.
IT IS TIME TO RECRUIT THEM TO OUR CAUSE. NON-CONSENSUALLY.
Legislator Neokun
Representative of Pen Island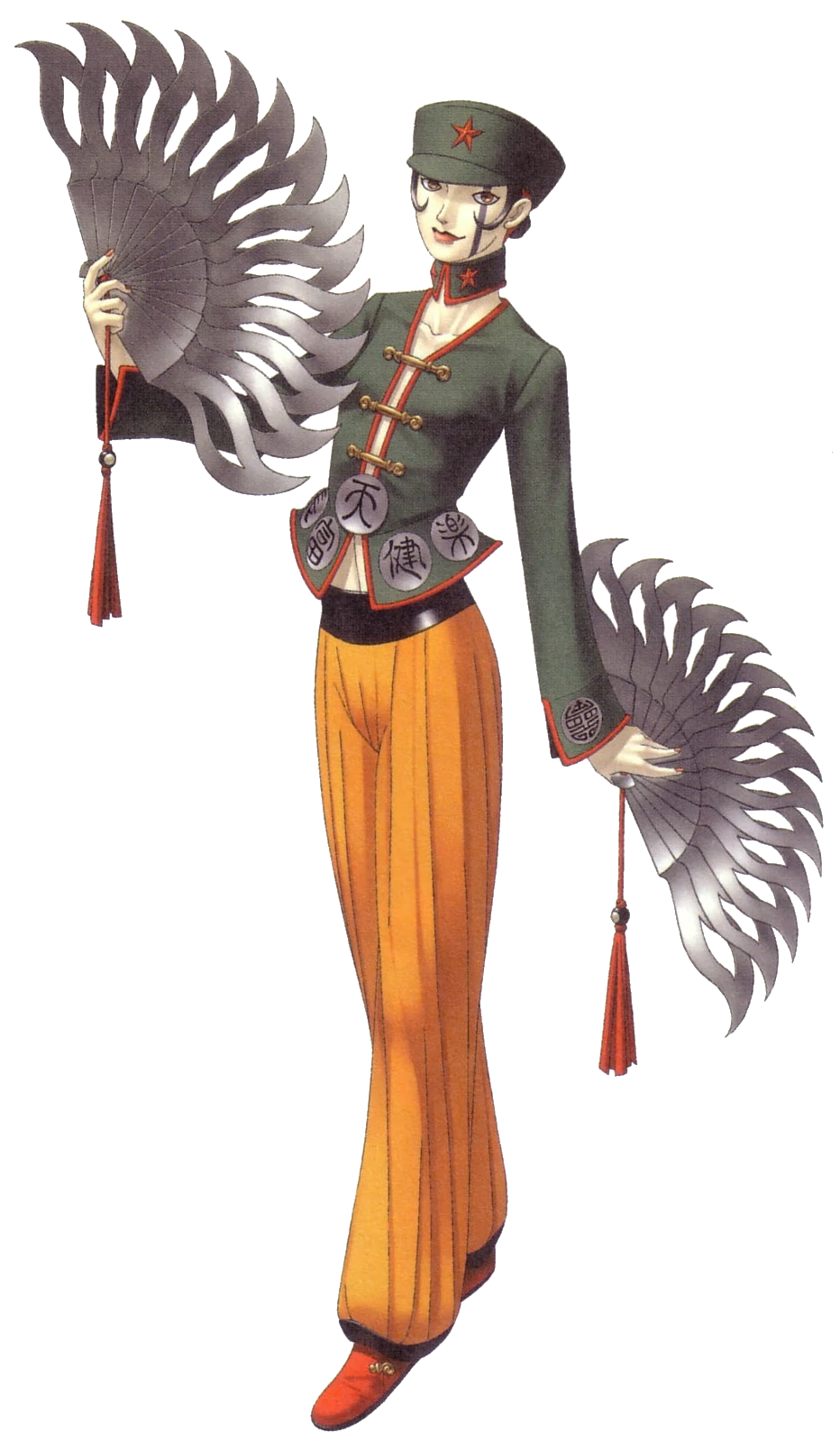 General Genesis
Representative of Eraten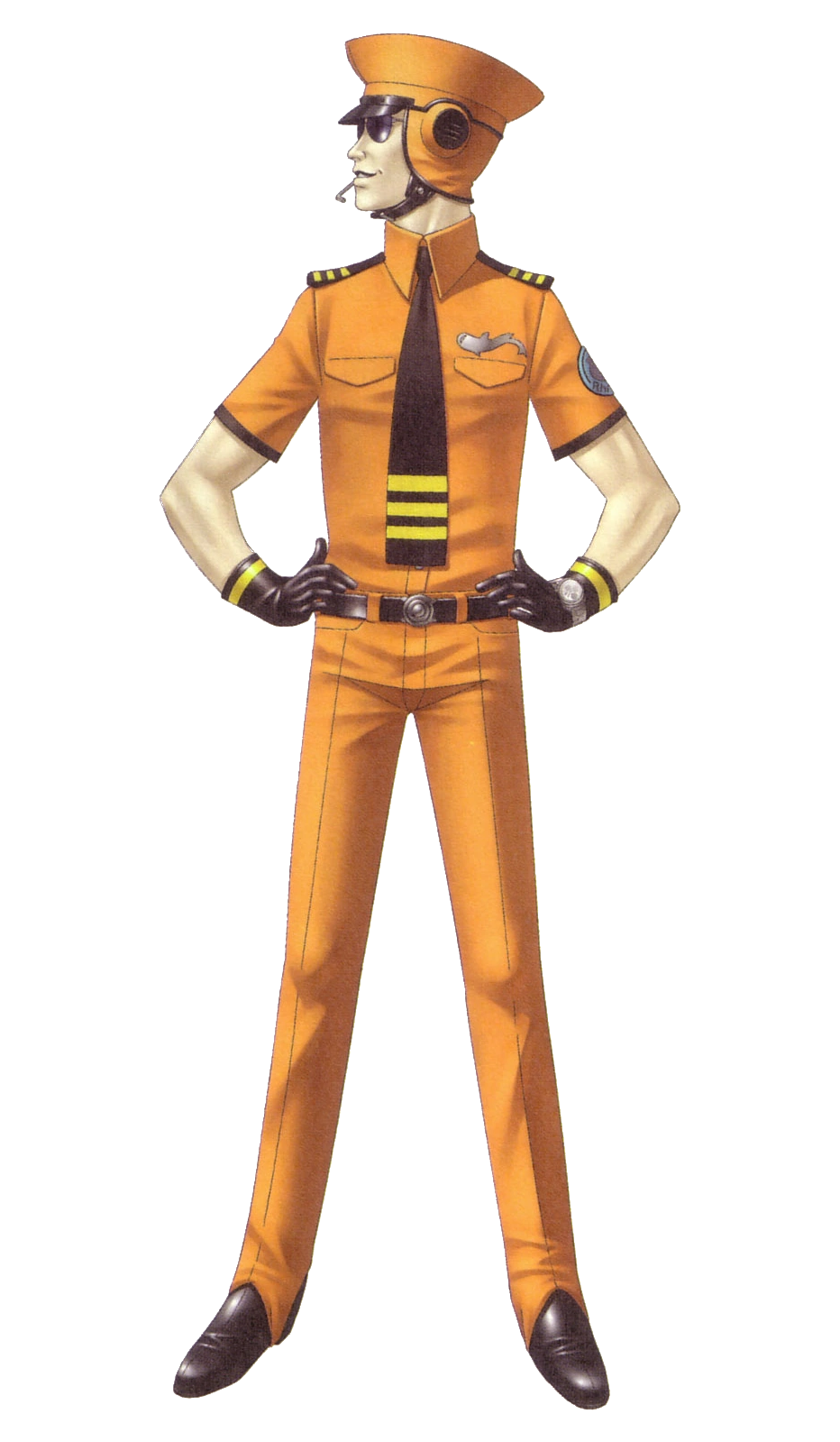 Doctor Dublin
Representative of Direland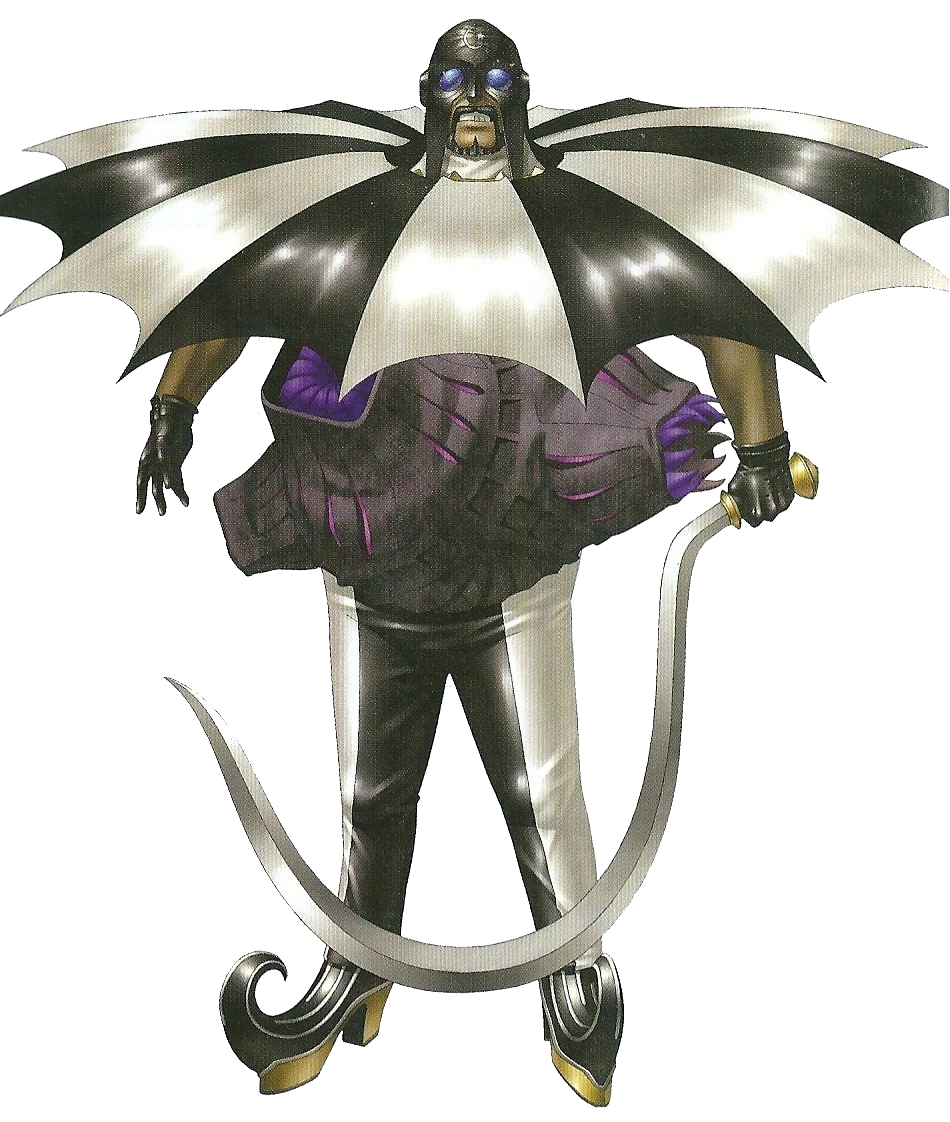 Gangster Guido Kandori
Representative of Cobrastan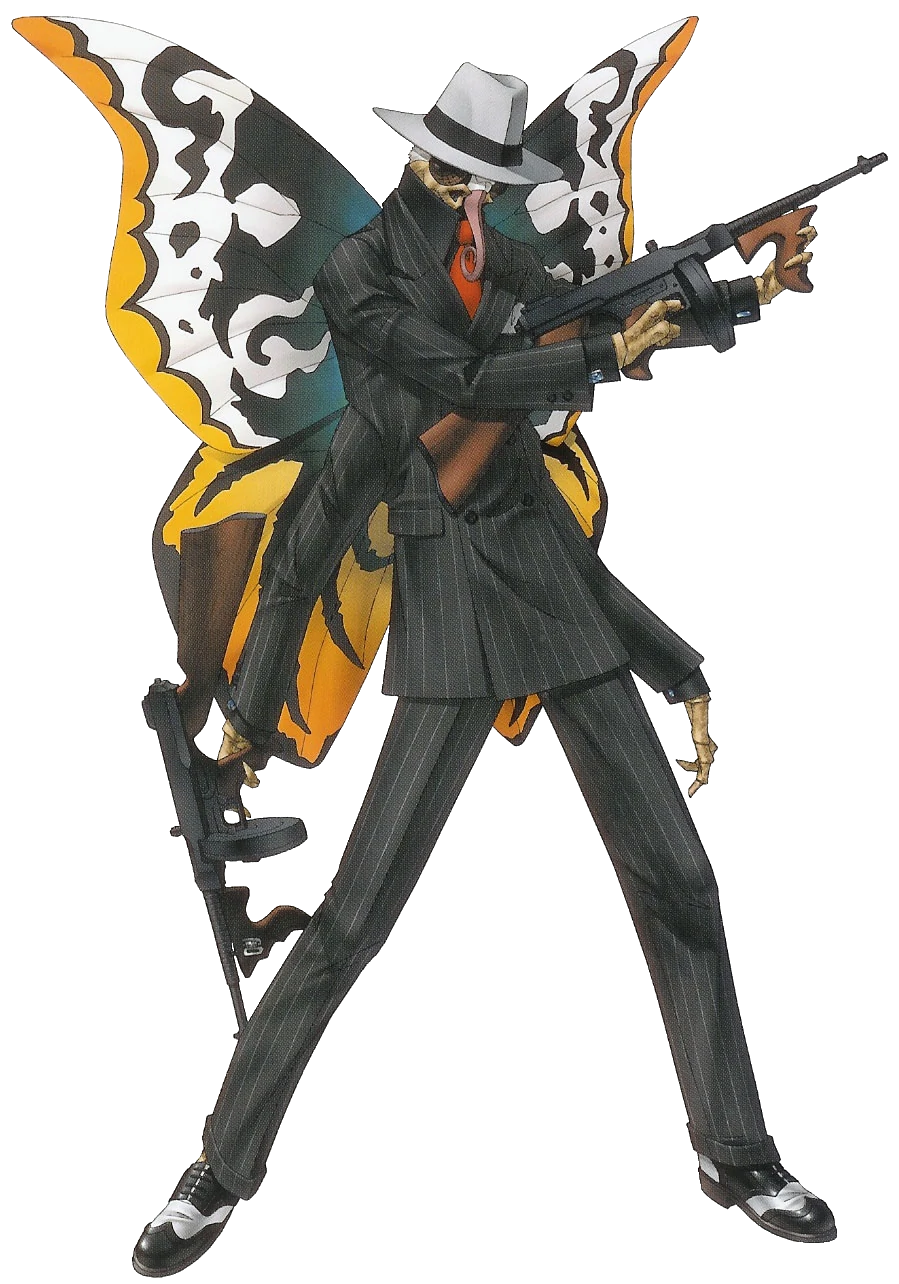 Comrade Sanshiro
Representative of Bolvachia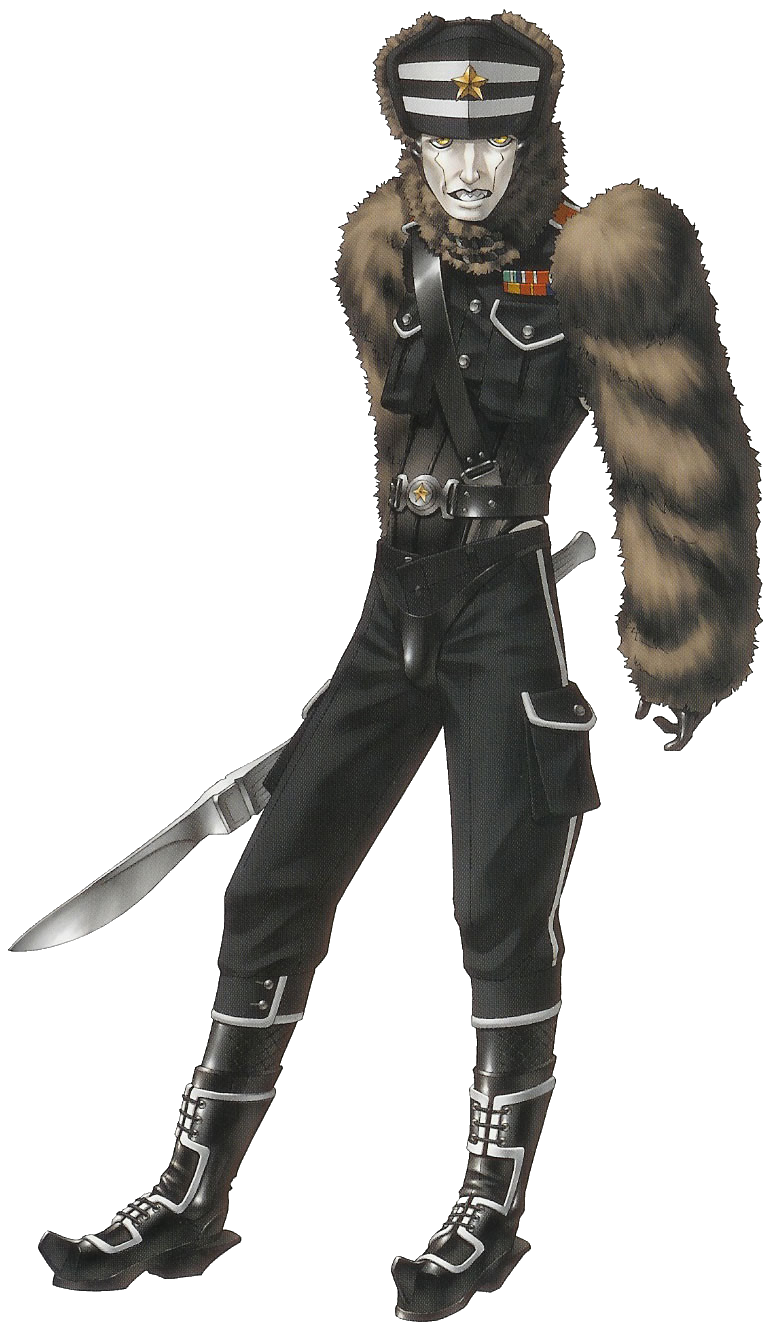 VALUABLE LEADERS
IF POSSIBLE, ACQUIRE THESE TARGETS. THEY HAVE PROVEN THEIR SKILLS ON THE BATTLEFIELDS OF VIOLENCE AND POLICYMAKING.
ENTER THEM AS SOON AS POSSIBLE.
Sanshiro
Genesis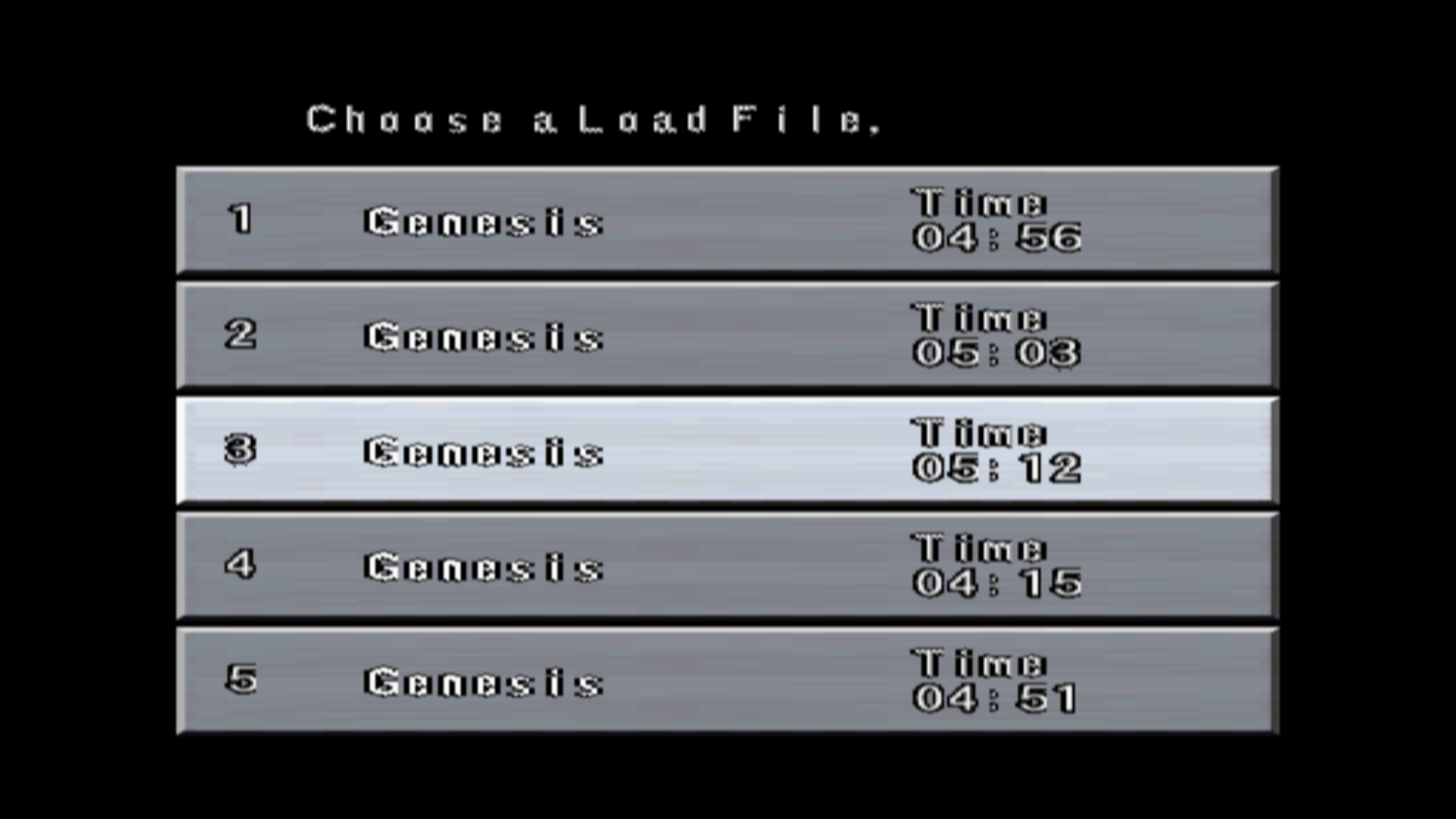 Yumiko says:
Fukenshi Soldier Shadow Leg.............