/smtg/

/smtg/ Plays Megami Tensei II
5/11/22 - 6/1/22
Have you heard the news? There's this hot new game called "Devil Busters" - and everyone in the shelter wants to play it. Think you're good enough to win? Hmm... I've seen your "skills", and they just won't cut it. You're gonna need to log on to the /smtg/ Usenet group if you wanna get good. Go sign up, then I'll let you borrow my copy.
It's gonna be sick dude, trust me:
First, the plan...
It's simple: we start a new game on Devil Busters, beat it, then go brag to the rest of the shelter. This'll take, what, 30 minutes tops? Trust me, it's gonna be awesome.
C'mon, let's log into general.shin.megami.tensei!
Hey look, check out these guys' profiles. Man, those epic quotes... and those sick demon avatars? Shit, these are some REAL gamers; they're definitely gonna help us beat Devil Busters:
@NEOKUN
"From this day forward, you and I are hee homeboys."
-Jack Frost, Digital Devil Saga 2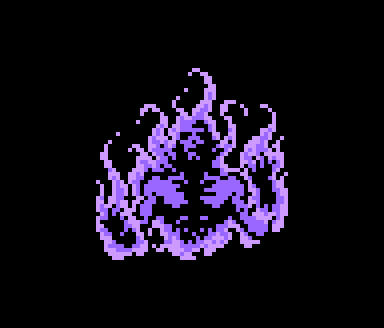 @EVAN
"Hoy!"
-Walter, Shin Megami Tensei IV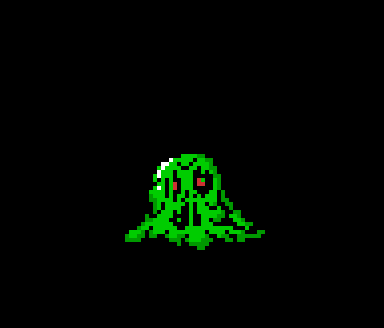 @HERO
"Hoy..."
-Walter, Shin Megami Tensei IV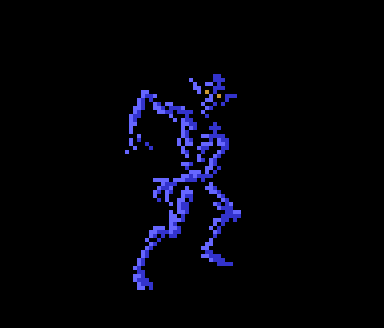 @RYUICHI
"I CAME HERE AS DEVIL CAME UP THIS PARK."
-Charlie Watts, Ronde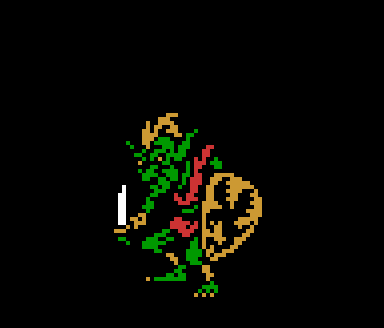 @FLANDERS
"AWWW SHIT, HERE WE GO!"
-Hell Biker, Shin Megami Tensei III: Nocturne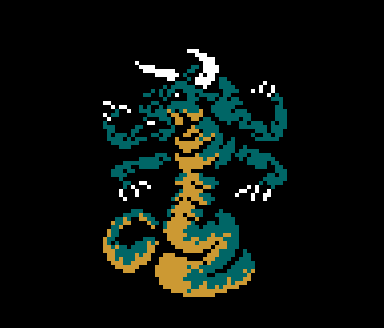 @KUSOGE
"I am Charon.
If you pay me enough,
I will revive you.
So, how about it?"
-Charon, Megami Tensei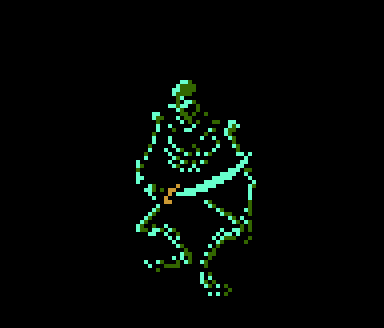 @NANASHI
"This fascinates my ass..."
-Jimenez, Shin Megami Tensei: Strange Journey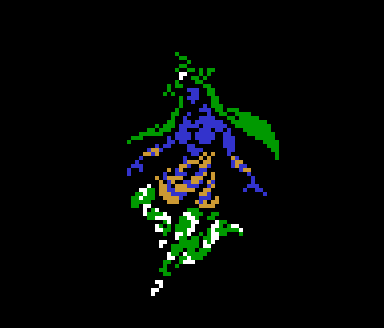 @AYANISHI
"Rend... Slaughter... Devour your enemies! There is no other way to survive. You cannot escape your hunger, Warriors of Purgatory!"
-Jenna Angel, Digital Devil Saga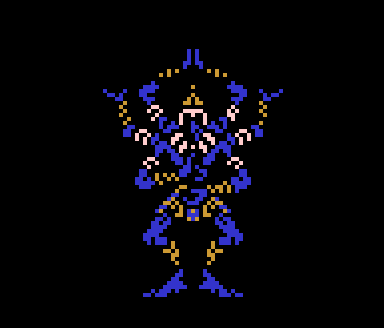 @NOMAD
"Is there no end to your avarice? What is it that you desire?"
-Jonathan/Merkabah, Shin Megami Tensei IV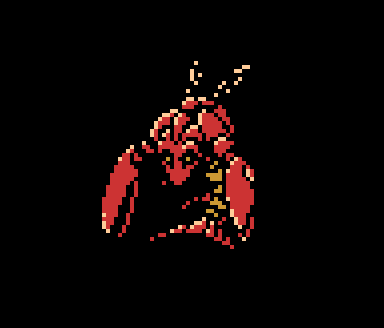 @BROWN
"When reality gets tough, it's best to escape into the world of games..."
-Manikin Kid, Nocturne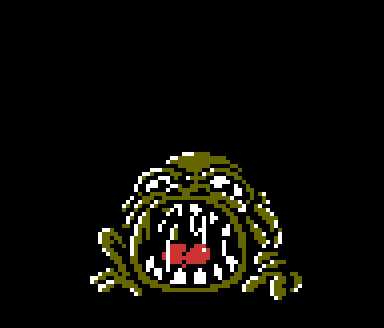 @JOESTAR
"My intellect was less than 6."
-Resident of Shibuya, Kyuuyaku Megami Tensei II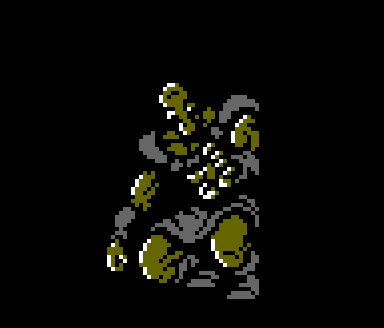 @RAFAEL
"Keep going! I wanna see the part with the Minotaur!"
-Dark Hero, Megami Tensei II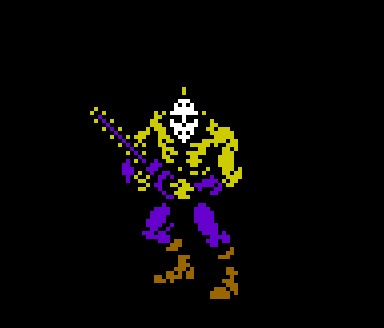 @AOGUMBI
"A tool used to defend against rain. It cannot protect you from the hardships of life, however."
-Aogami, Shin Megami Tensei V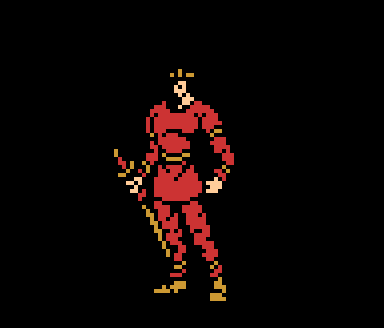 @GENESIS
"I will still fight, demons or no!"
-Gaston, Shin Megami Tensei IV Apocalypse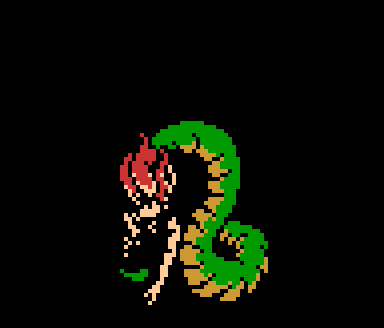 @BUSTER
"What is desirable, what is undesirable, it is not man that makes the distinction, it is the world."
-Hikawa, Shin Megami Tensei III: Nocturne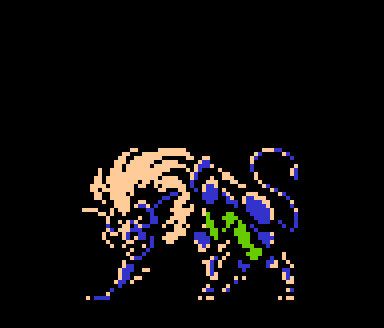 @SERPH
"I ponder, I feel, I desire."
-Anguished One, Devil Survivor 2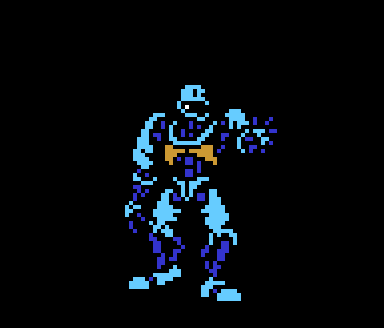 @BENJAMIN
"Remain ever vigilant, for this is not the end of demons."
-Lucifer, Megami Tensei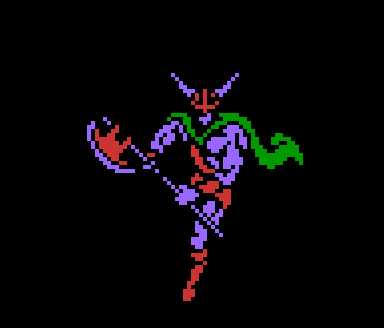 Man, some of these guys already beat it...?
So we aren't gonna be the first to beat "Devil Busters"? Oh well... let's see what these guys did to beat it:
@HERO
The Hero's journey is over.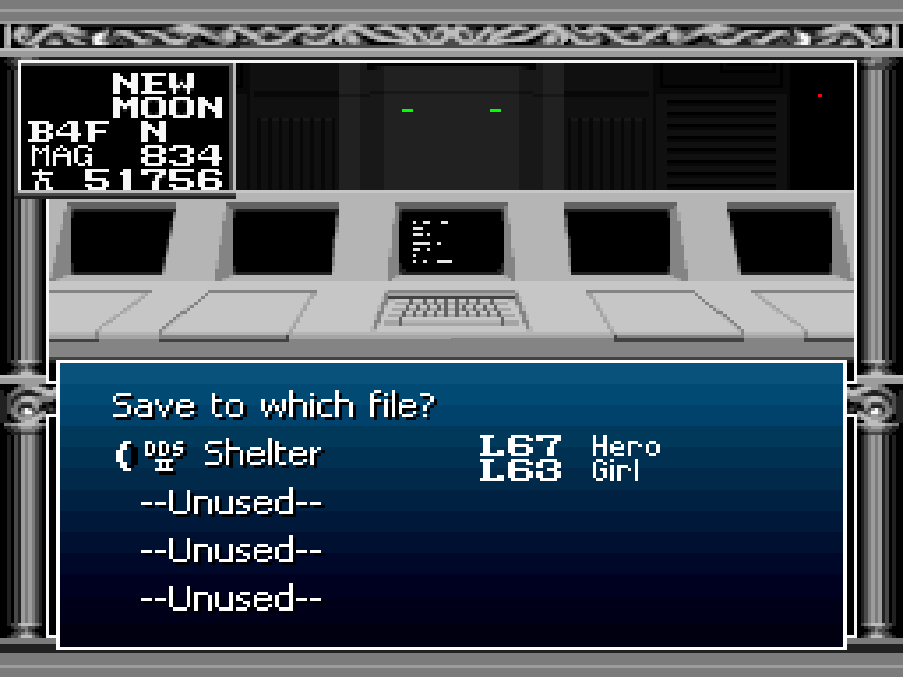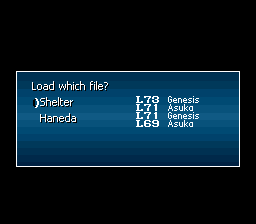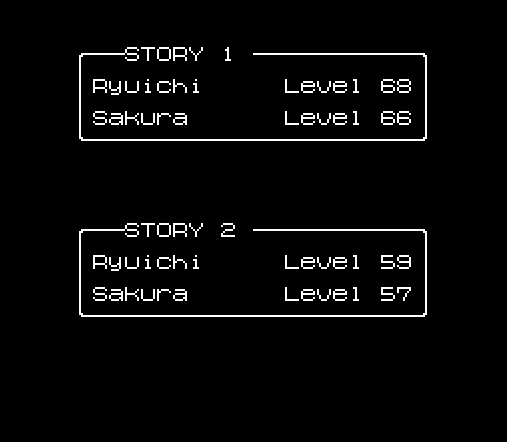 @KUSOGE
At least I'm a better me than I
was last time around, right?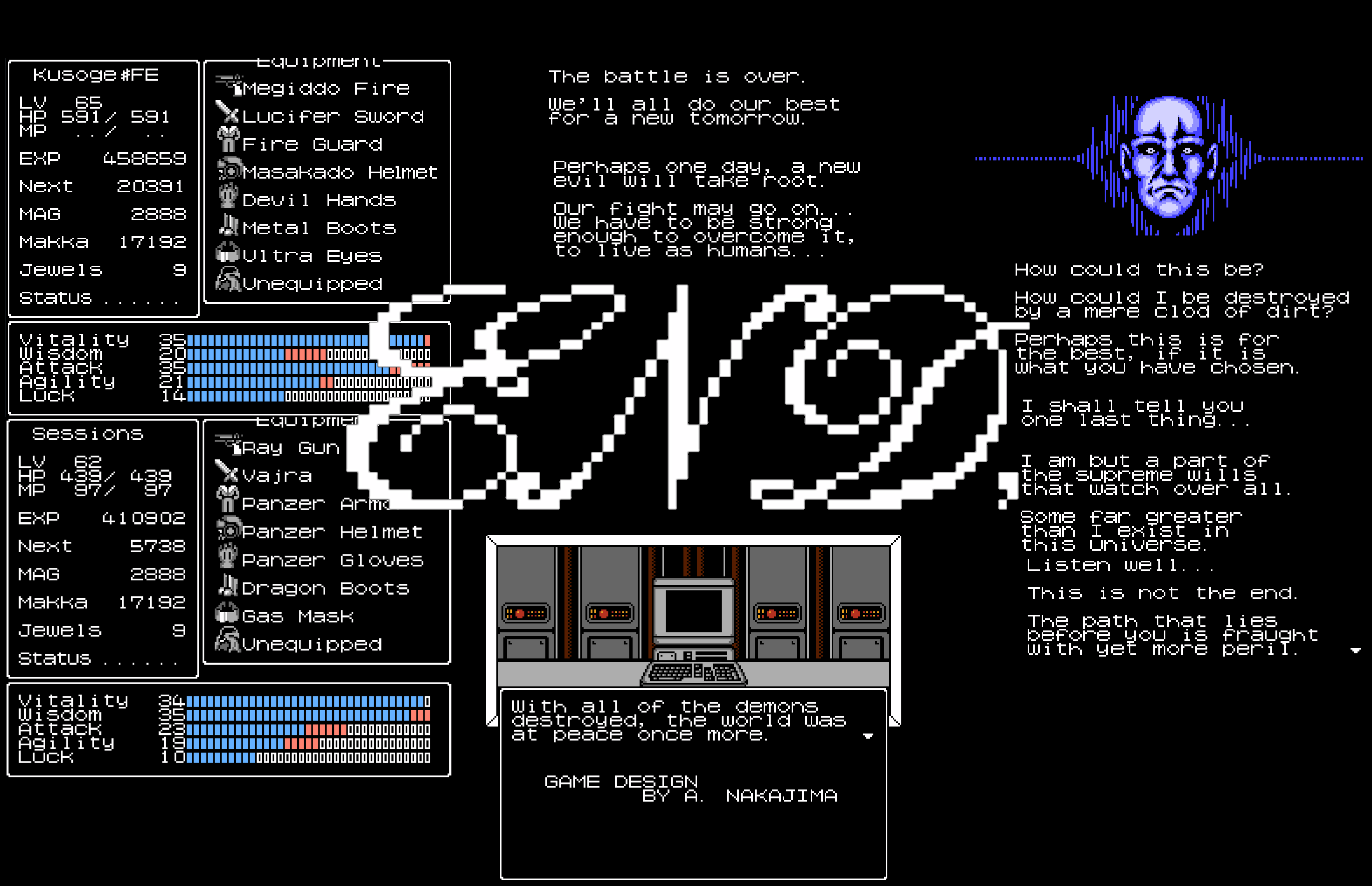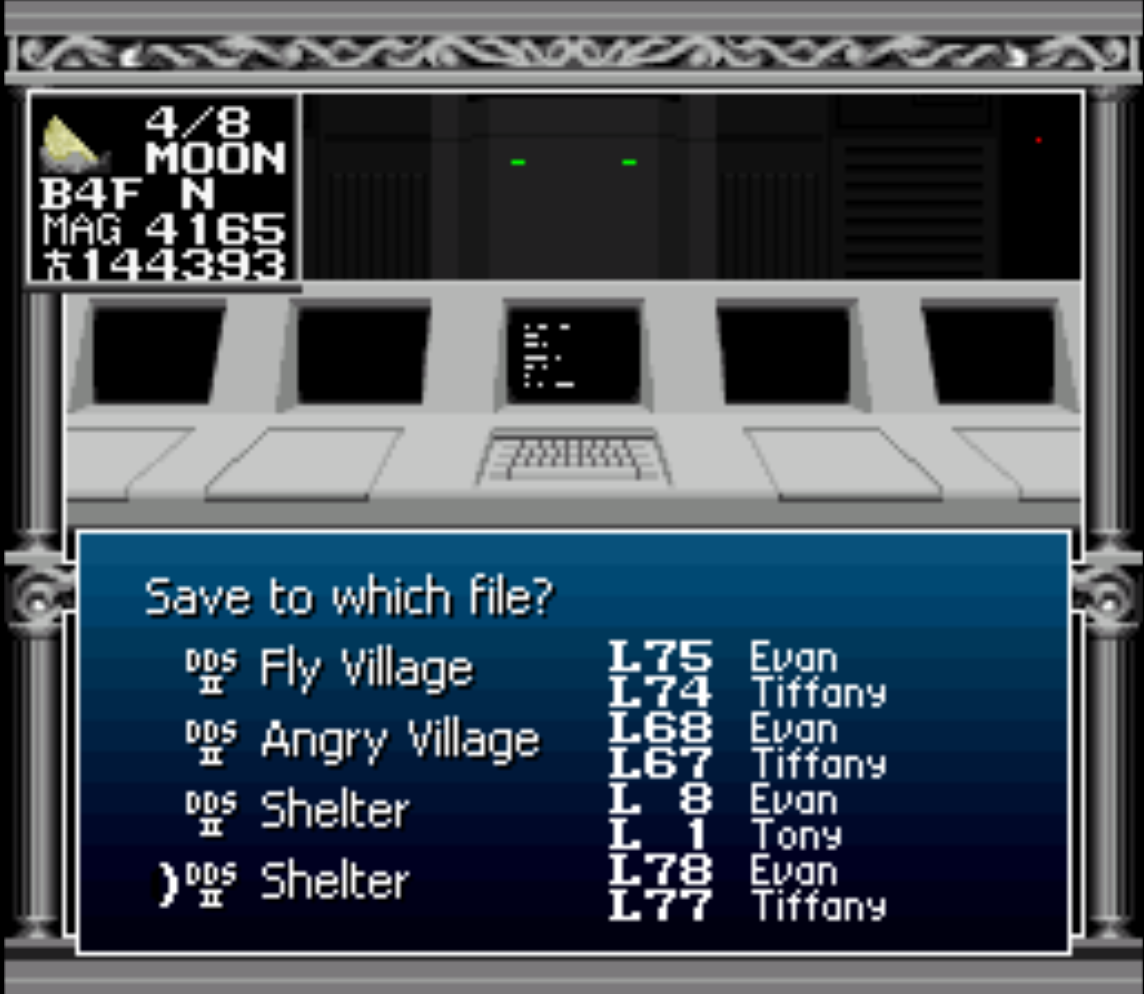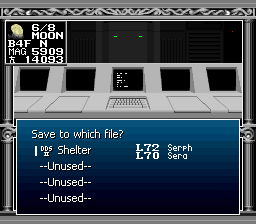 @NANASHI
NANTE KOTO DA!!?!???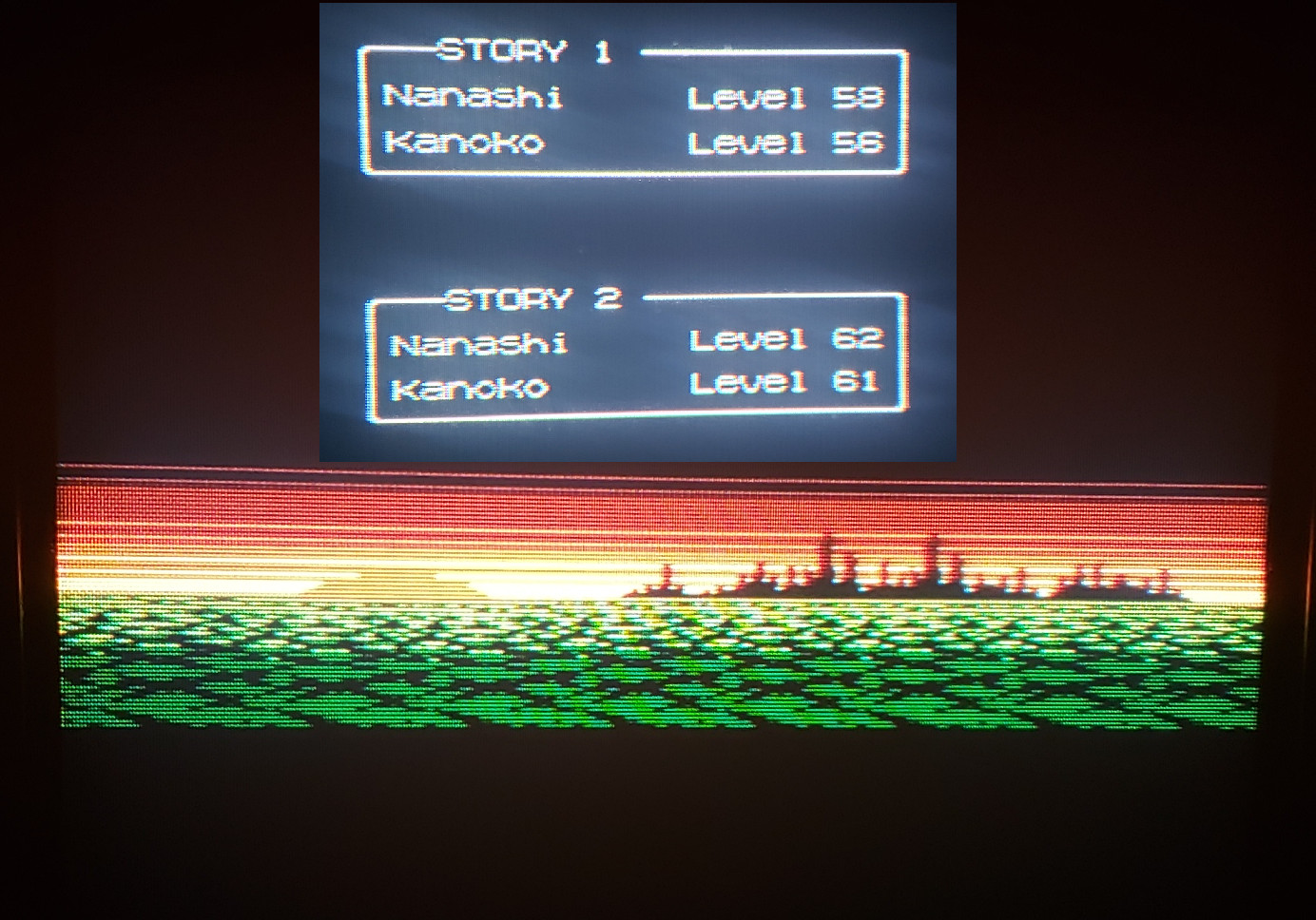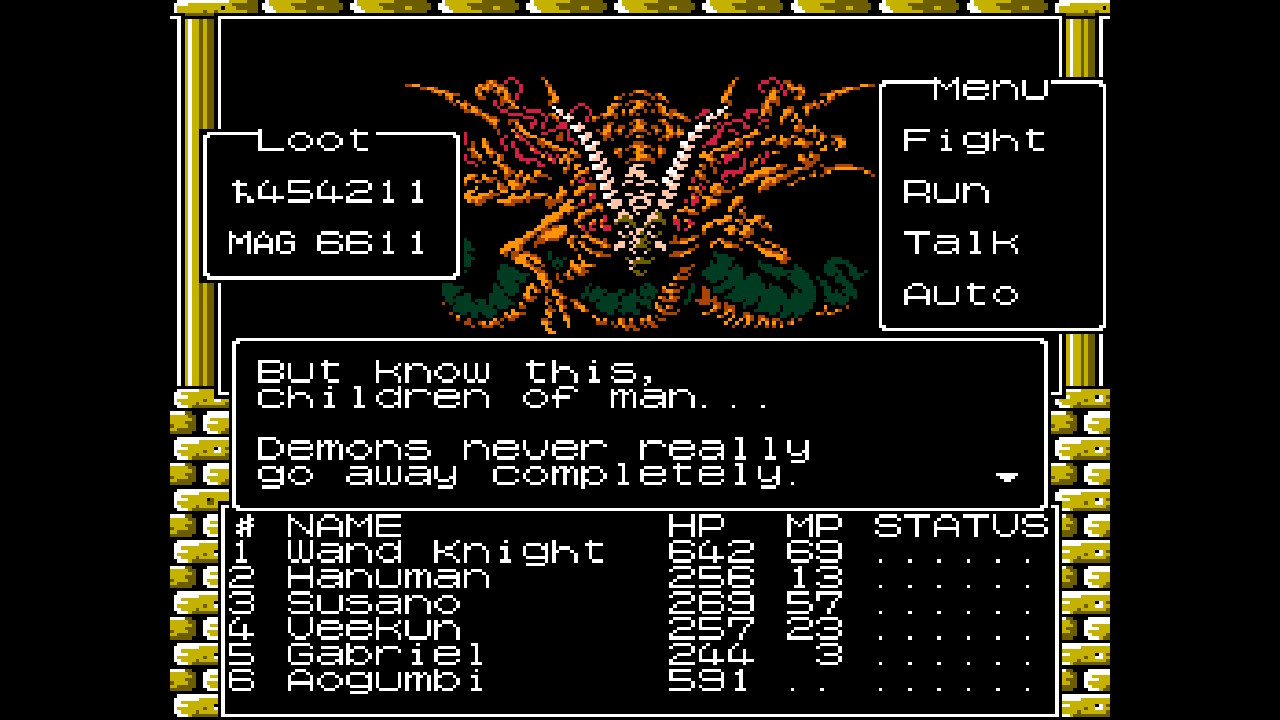 Yumiko says:
Your mission:
To vanquish the foul demons and restore peace to the world!