/smtg/

/smtg/ Plays Shin Megami Tensei
6/12/22 - 7/4/22
Greetings. If you're reading this email, then your world is in danger. But do not fret - there's still time to turn things around. I've attached a program that will allow you to store and control powerful demons from the Expanse. However, I recommend you download a few files first. Read on to learn more...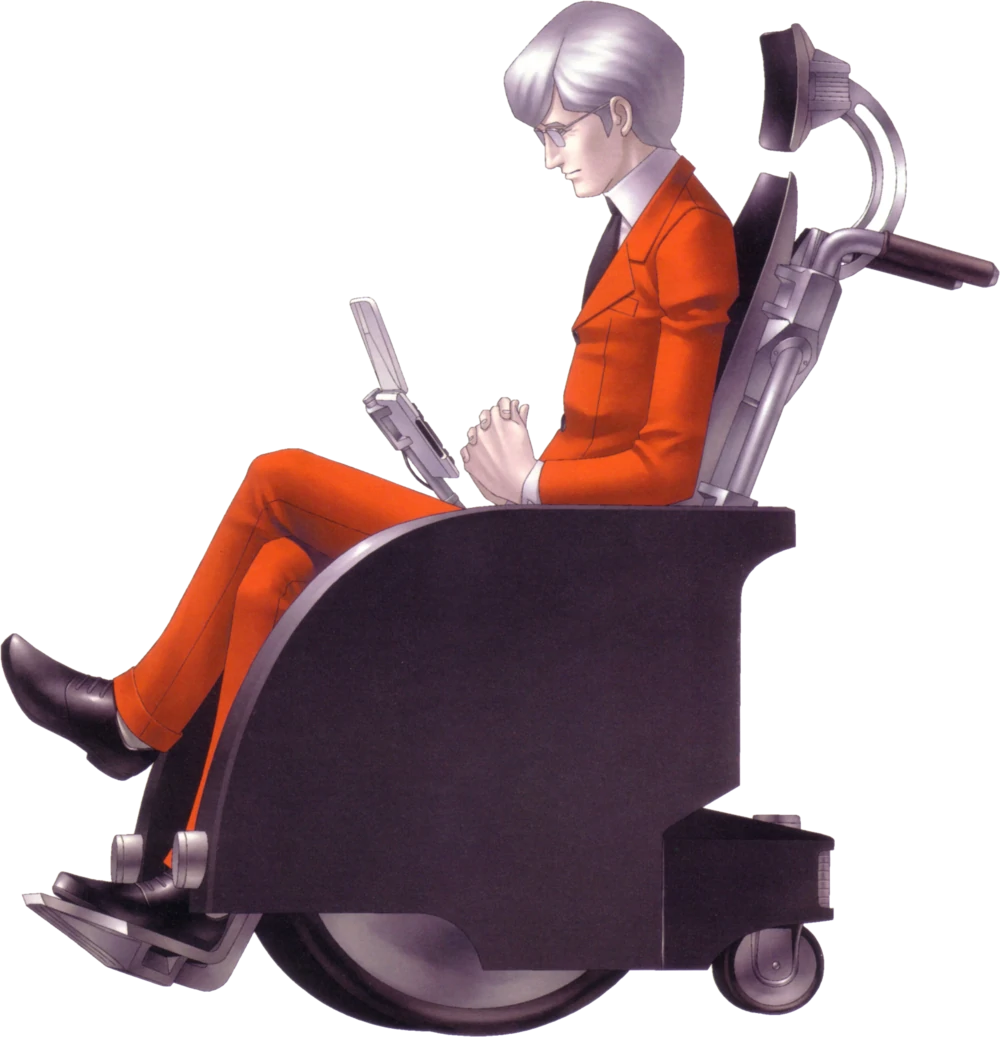 readme.md
You might want to take a look outside. See those demons roaming the streets? Things will probably go topsy-turvy very soon. If you want to survive to shape the fate of the world, then I suggest you download DSP.exe with at least 120MB of free space. Also, you should probably get in reasonable shape and buy a gun or two.
prereqs.txt
I've attached some programs you can download beforehand to enhance DSP.exe. If you have the space, consider the following:
neokun.cbhax
Intended program usage:
Increases win rate at Code Breaker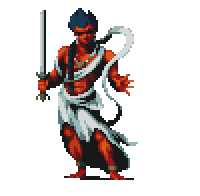 orion.bat
Intended program usage:
Generates bad art and cringy fanfiction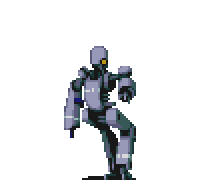 fitz.gen
Intended program usage:
On startup, writes smut stories to disc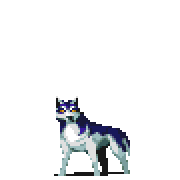 sanshiro.db
Intended program usage:
Outputs obscure video game trivia every day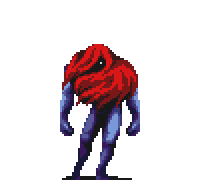 shinji.btc
Intended program usage:
Does nothing (does not mine Bitcoin using your GPU)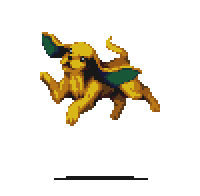 jonathan.???
Intended program usage:
On startup,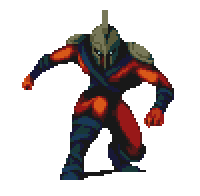 genesis.dealloc
Intended program usage:
Resets stats to base, gives back all stat points and incenses for reallocation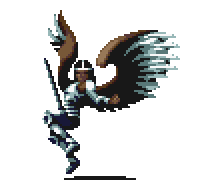 megi.ara2
Intended program usage:
Vastly increases chance for successful negotiation with hag demons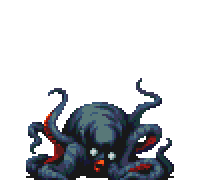 akai.boot
Intended program usage:
Wastes a lot of time before doing anything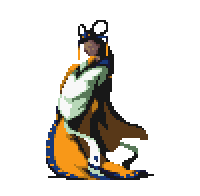 bestpractices.doc
If you're low on space, then I recommend these files specifically. They'll help you get the job done for sure: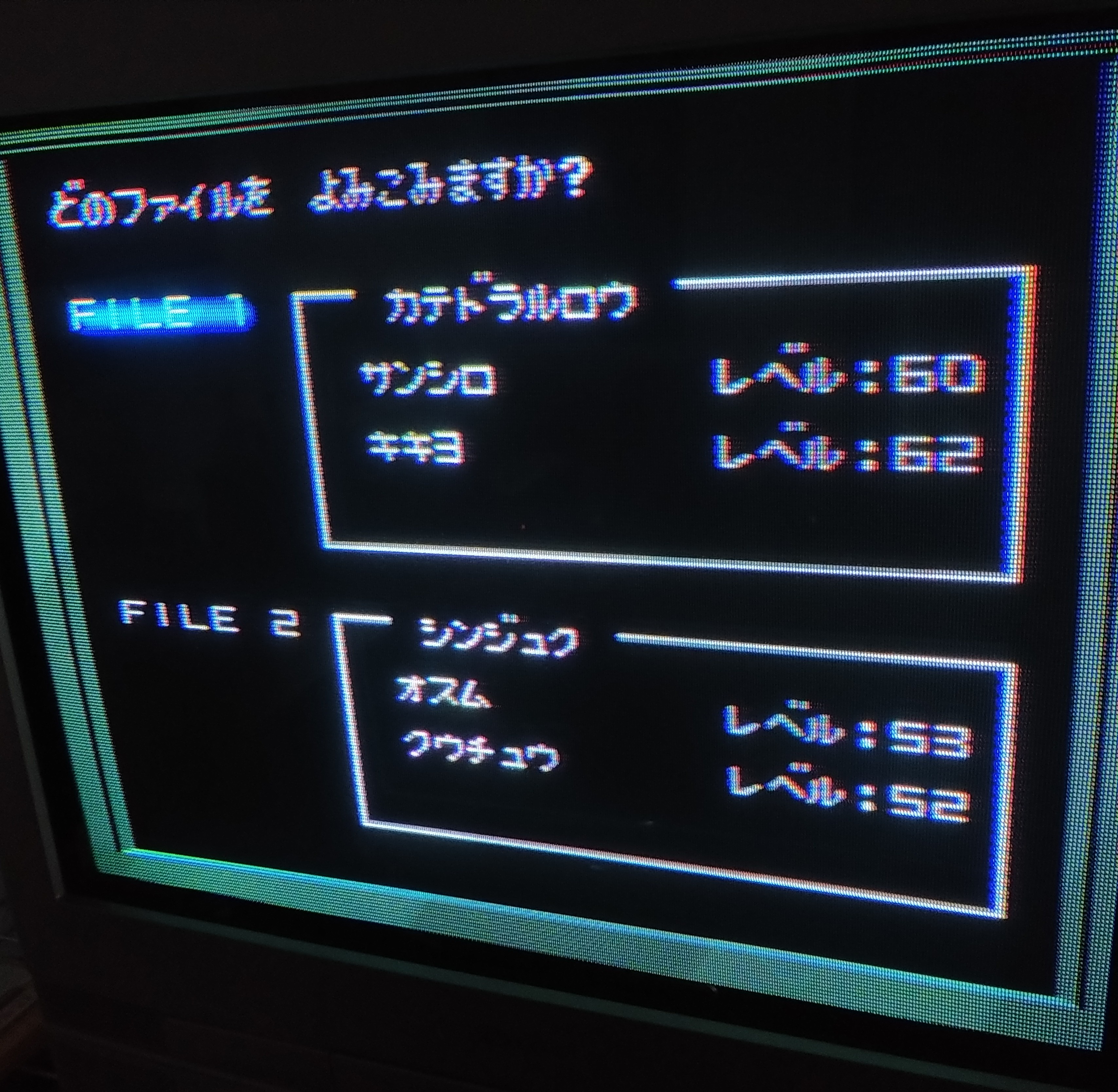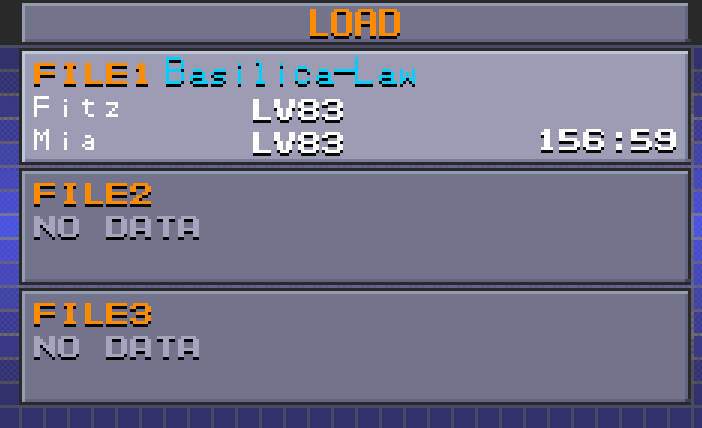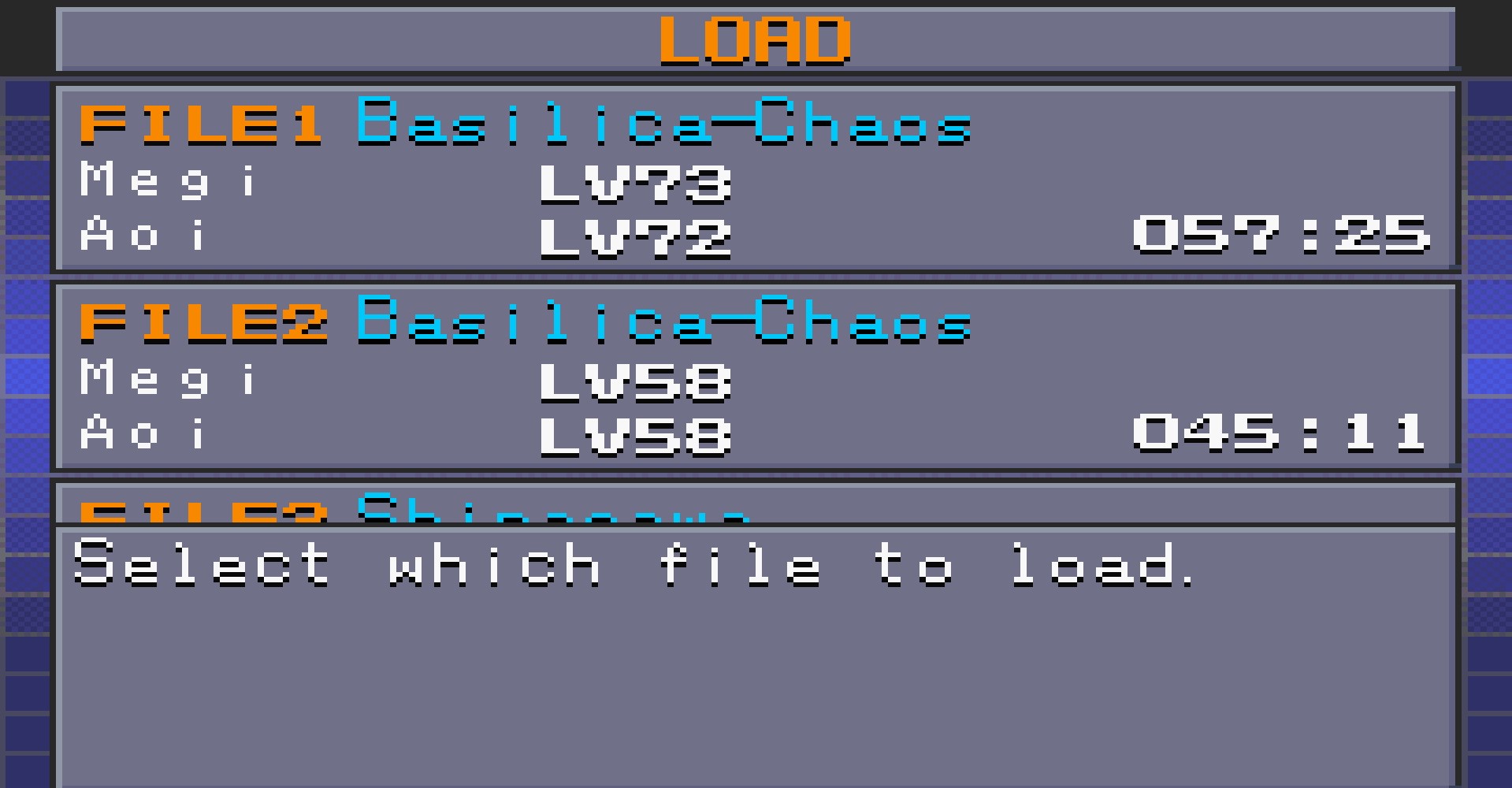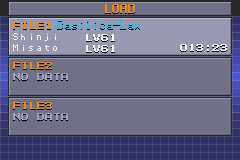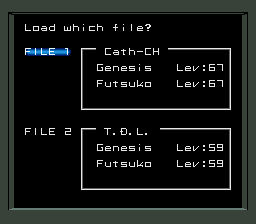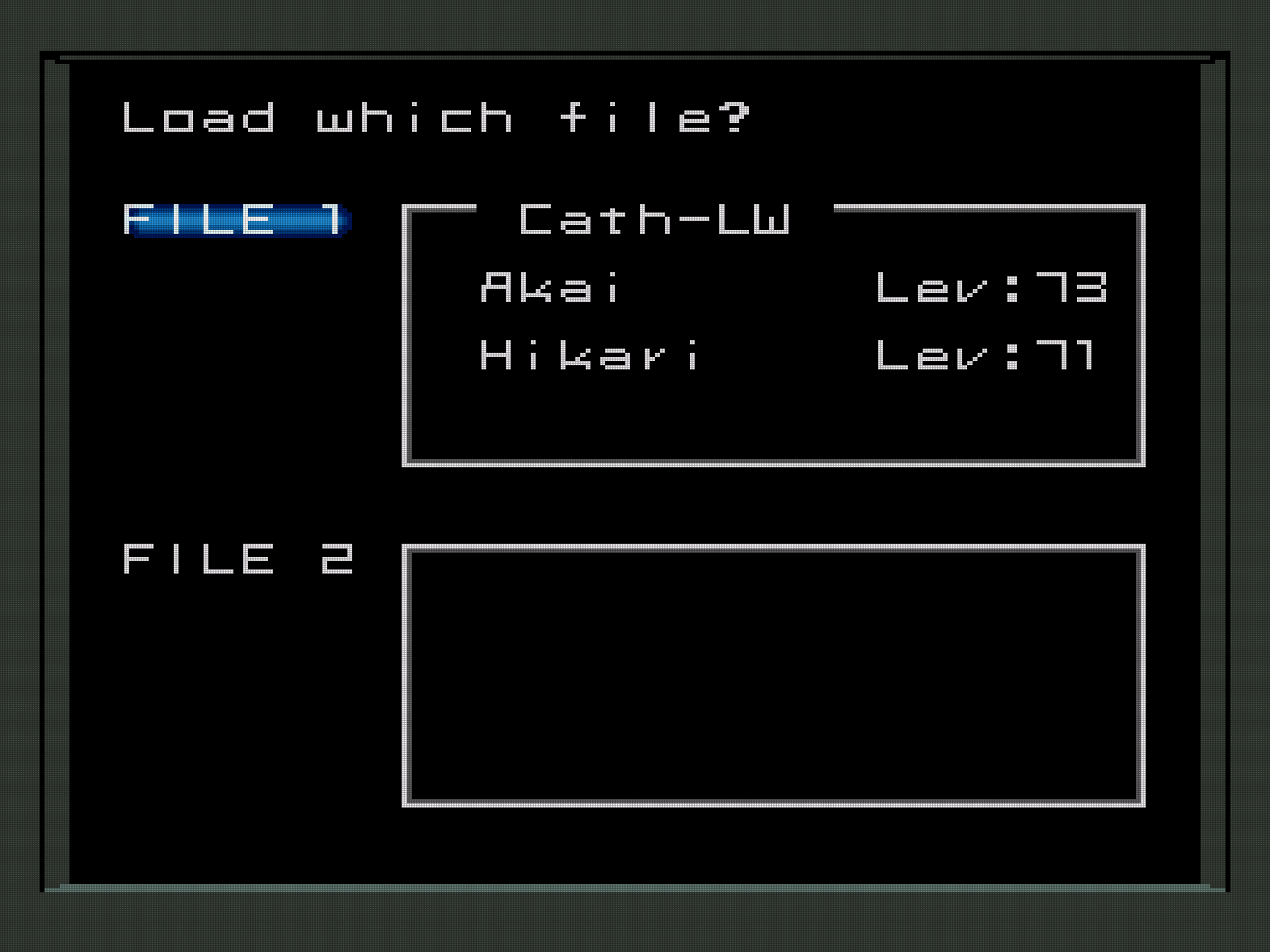 Yumiko says:
I've been waiting for you...
...as your eternal partner...