/smtg/

/smtg/ Plays Soul Hackers
8/8/22 - 8/24/22
Welcome to the VR Art Museum, hee ho! Come on down and visit our virtual worlds! Just hop into a painting: action, adventure, and mystery await you! Will you find your new vacation location? Or maybe a world of battle? The possibilities are...
un-hee-lievable!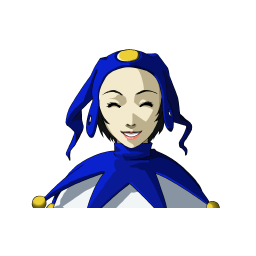 History of Paintings
Let me tell you a bit about these paintings, ho! All of these VR paintings were established by Paradigm X members who successfully brought justice to Amami City long ago. Pretty amazing, no? Really makes you want to come on down and spend all your money!
Painting Listing
Here's a listing of all the paintings we have on offer:
Neokun's Domain
Location: An endless forest, covered in a sinister smog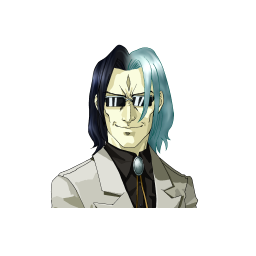 Spider's Domain
Location: My magical realm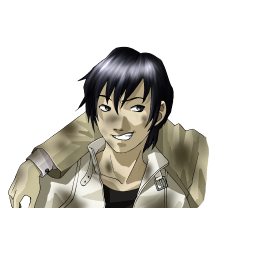 Monke Brain's Domain
Location: A strange alien dimension (Japan)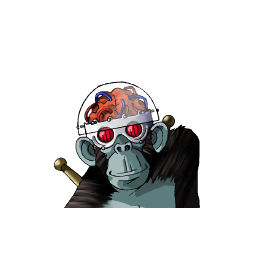 Orion's Domain
Location: Exclusion Zone Beta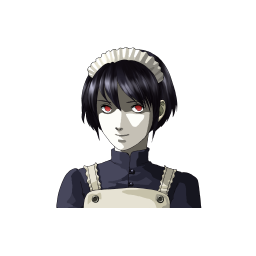 Genesis's Domain
Location: Plains in a perpetual starry night with glowing white grass and trees of white leaves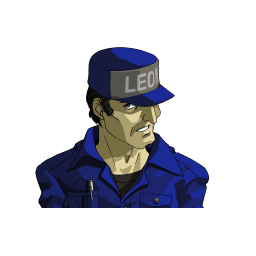 Sanshiro's Domain
Location: An endless field of snow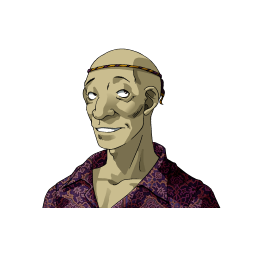 Charlie's Domain
Location: World of Sloth
Clownman's Domain
Location: A rice field stretching far into the horizon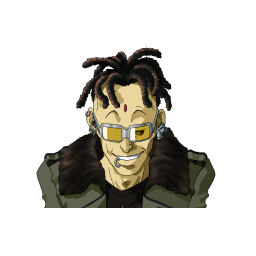 Advanced Paintings
Are you looking for the best sights and the greatest adventures? Look no further, ho:
Genesis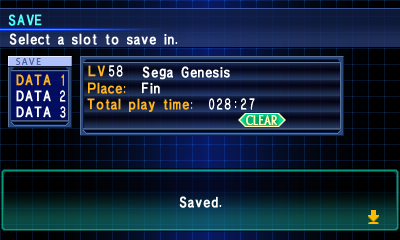 Kuzunoha